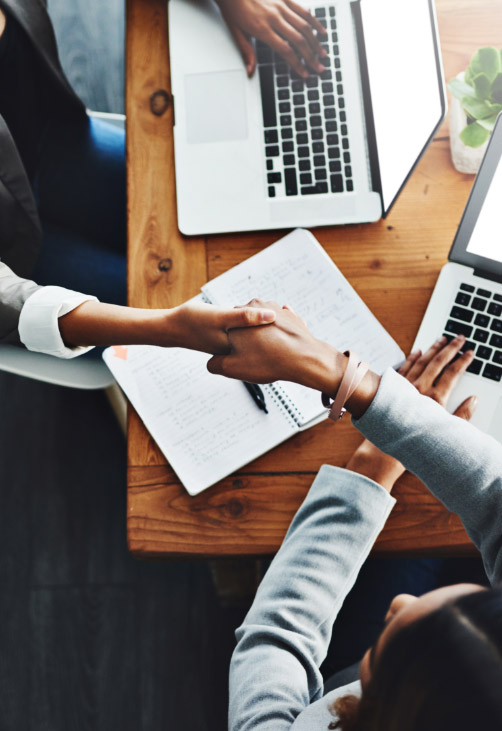 We'll help you fit in
Contract staffing creates opportunities for both employers and jobseekers. With our extensive reach and wide network, we're able to match you with opportunities quickly and accurately.
Regardless of your background or experience, we believe in helping you make the change you want to. To do that, we work hard to understand your needs and capabilities before matching you with the prospects you're looking for. We are not here to plug gaps or hit targets, we are here to help you make a difference.
If you'd like to create positive change with us, send us your resume and we'll be in touch if there are any suitable matches.
CONTACT US