Your Business Is Our Business
We take great pride and satisfaction in supporting your business with reliable and skilled manpower.
We treasure the opportunities that are present before us, and we spare no expense to source for the skilled labour that you require.
Ready to free up your operating efficiency? Leave the recruitment process to us. Contact us.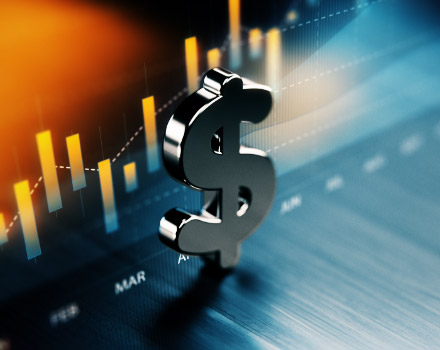 Capable Resources
We have the financial capability to back your payroll needs, providing you with more flexibility to explore different opportunities.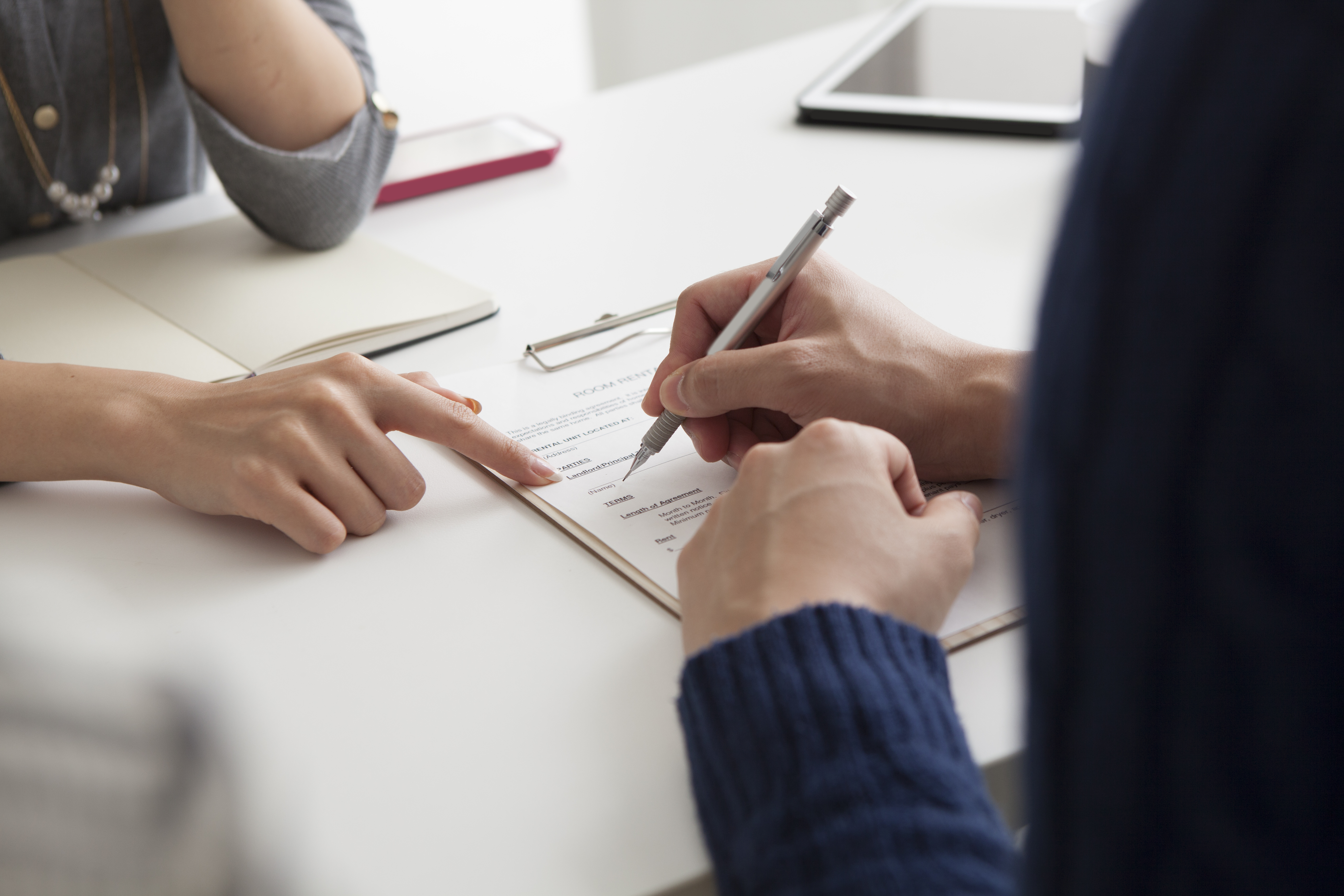 Compliant to Laws and Regulations
On top of that, you can tap on our expertise with local employment laws and regulations to ensure your business always remains in compliance.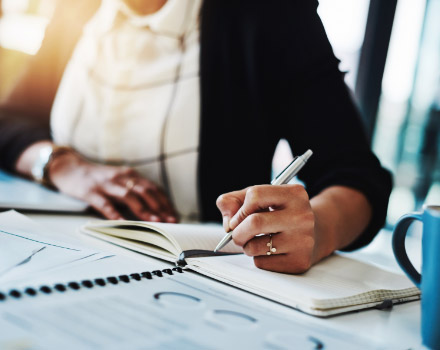 Holistic Processes
Our Recruitment Process Outsourcing and Business Process Outsourcing services free up your resources to allow you to focus on your core competencies.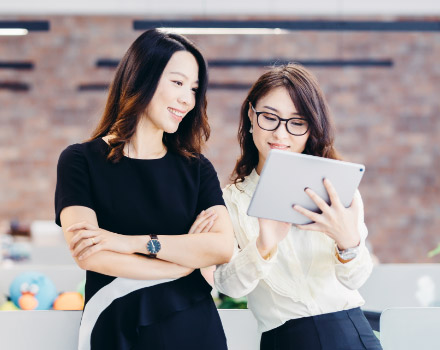 Tailored Solutions
We go to great lengths to understand your business so we can provide better matches for your requirements.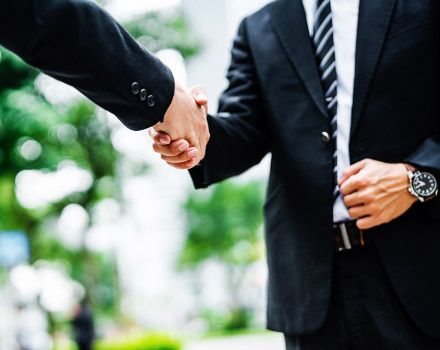 Trusted in the Industry
Tap on more than 15 years of experience and our in-depth knowledge of industry best practices to provide stellar and experienced candidates